Carpeting is far and away the most comfortable flooring option for your home. And, thanks to modern innovations in fiber and padding, it doesn't come with the old stigmas of stains and odors! Today's modern carpeting is an investment worth making for your home, your comfort and your lifestyle.If you're considering replacing your worn-out old carpet flooring or modernizing a room in your home, visit
The Wholesale House
. Our carpeting store in Aptos, CA has numerous samples of top-quality carpet on hand, so you can see and feel for yourself just how exceptional this type of flooring can be.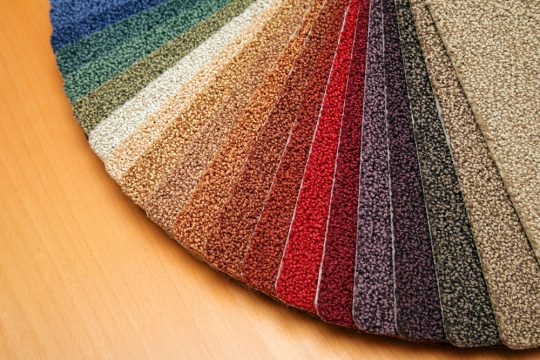 Carpet Options
Depending on the room of your home, the traffic level or the budget you're working with, there are tons of great carpeting options worth exploring. From loop size to pattern, texture to frieze (twist) and more, our carpet store can help you determine what style of carpet will best complete your room. Whether you're going for subtle style in a high-traffic environment or timeless elegance in a space that's rarely used, carpet options abound at The Wholesale House! Plus, we've got colors to match virtually any preference.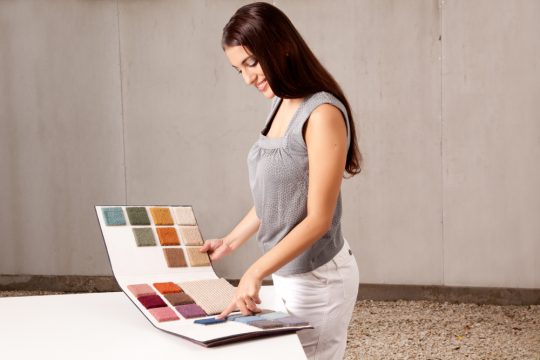 Great Values on Carpet
Redoing your carpet flooring in Aptos, Scotts Valley, Santa Cruz, or Santa Cruz County, CA doesn't have to be a huge expense. Unlike other carpeting stores that markup popular types of carpet and leave you looking at the discount swatches, we bring you great styles at great prices. We believe you shouldn't have to compromise on your carpet, which is why we keep prices lower that any of the competition.
Bring Home Carpet Today
From stain-resistant to wear-resistant carpeting, in any loop size, color or frieze you could want, you'll find it at The Wholesale House. Just stop by or contact us about what you're looking for or what your criteria may be, and our carpet store help point you in the direction of carpeting, hardwood, laminate, or green flooring that you're sure to love.