Looking for a more affordable option than hardwood flooring, with visual appeal that's above and beyond what carpet can provide? It's time to think about vinyl or laminate flooring in Aptos, Santa Cruz, Scotts Valley, and Santa Cruz County, CA! When it comes to these unique flooring styles, The Wholesale House is here to help you navigate the pros and cons, so you can get an ideal flooring solution that fits your home, your style and your budget.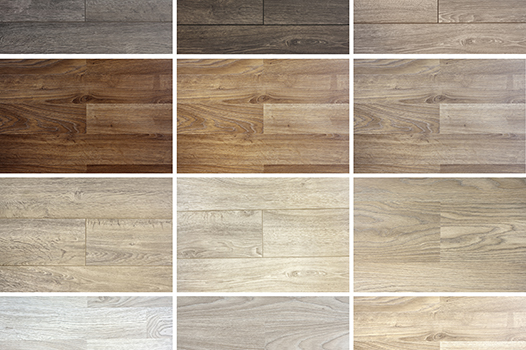 Laminate Flooring
Laminate flooring is easy to install, simple to maintain and more affordable than true wood. The best part? It looks like the real thing! Laminate is versatile enough to be installed in any climate or environment, holds up resiliently against general wear and tear, and can be great for homes that need a combination of beauty and strength.
The Wholesale House has numerous laminate styles in stock, ready for you to view. We'll help you discover the many benefits of laminate and introduce you to this cost-friendly, highly appealing flooring solution.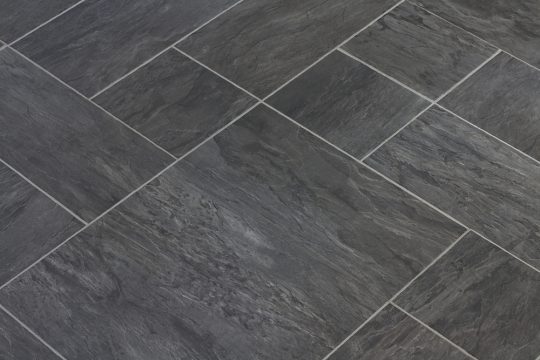 Vinyl Flooring
Vinyl flooring in Santa Cruz, CA is another great way to mimic the luxurious look and feel of real hardwood, without incurring the cost. Vinyl is also easy to install, incredibly versatile, supremely durable and available in a tremendous range of styles, fit for any home. From homes with heavy traffic, pets or kids, vinyl flooring is a long-term solution to getting the very best flooring aesthetic possible.
Perhaps the best thing about vinyl flooring is the simplicity of care. It can be easily maintained for years and years, with minimal effort on the part of homeowners. It doesn't stain or blemish as easily as other flooring types, retaining its value throughout the years ahead.
Explore Your Options
Want to learn more about the advantages of laminate and vinyl flooring, or what makes them different? Stop by The Wholesale House today to speak with one of our professional experts. We'll help you understand the benefits these flooring styles can bring into your home and will help guide you in the direction of a smart investment. Contact us today about hardwood flooring, carpeting, green options, and more.