One of the biggest modern trends for home updates and renovations is the shift to eco-friendly materials. They're better for your home, your family and the environment—not to mention today's modern options for green flooring are also beautiful, durable and versatile! Stop by The Wholesale House today to check out our selection of green flooring.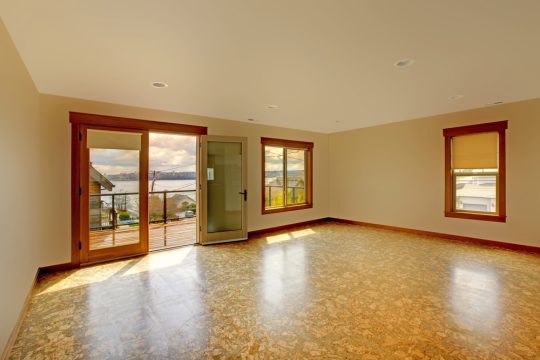 Cork Flooring
Cork flooring in Santa Cruz, CA is made from the bark of a cork tree and looks great in kitchens, entryways, bathrooms and other rooms that require durable flooring for high traffic. Cork is also extremely comfortable to walk on and doesn't get cold like tile and other hard materials. This responsible flooring option is also ideal for people who suffer from allergies— it fends off mold, mildew rot, pests and other histamines!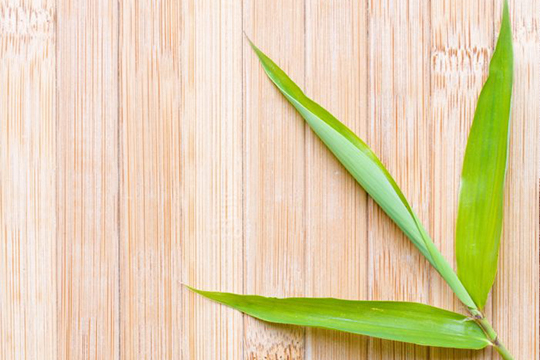 Bamboo Flooring
Bamboo flooring in Santa Cruz, CA is another natural flooring option originating from trees. It's incredibly easy to maintain, supremely resilient against moisture and very cost-effective. Its durability and longevity make it a long-term investment that's bound to pay dividends in your home, and it can be styles in virtually any manner you'd like thanks to its versatility.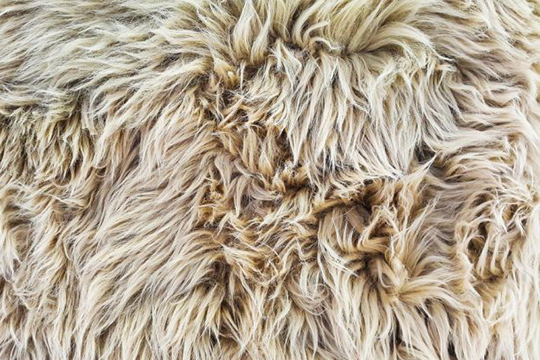 Wool Carpeting
Wool carpeting comes directly from sheep and is a harmless, eco-friendly carpeting alternative. This renewable resource is known for making some of the most comfortable carpets on the market! It's durable and easy to clean, and looks amazing. The composition of wool is easy to customize to create rich colors that perfectly match your home and personal preferences.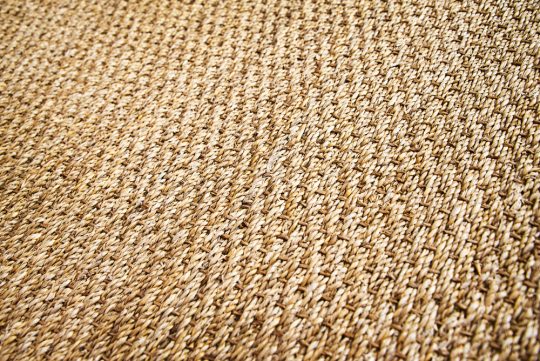 Sisal Flooring
Sisal carpeting is a modern breakthrough in eco-friendly flooring. Sisal fiber is extracted from the delicate leaves of the agave plant. It's the perfect green flooring option for high-traffic areas due to its durability and has become increasing popular in high-end homes because of its exclusivity and style.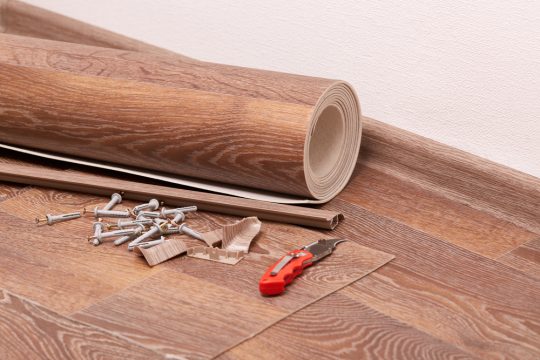 Linoleum Flooring
Linoleum flooring is a completely natural flooring option, made of linseed oil, cork dust, wood flour, pine resin, ground limestone and pigments, with a jute backing. It's a very popular option for kitchens, bathrooms and other normally tiled areas. Linoleum is a green and cost-effective alternative to vinyl flooring, and offers the same features, including low maintenance and versatility with patterns and designs. Contact us today if you're in Aptos, Santa Cruz, Scotts Valley, or Santa Cruz County, CA for green flooring options, hardwood, carpets, laminate, and more!
Stop into The Wholesale House today to browse all of these unique, environmentally-responsible flooring options for yourself!